Our company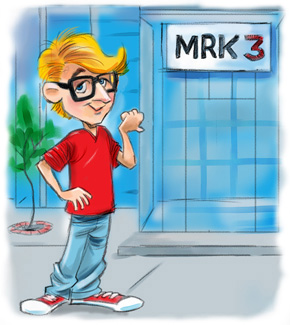 In the business world, creativity has always been key to standing out from the competition. But since 2010, technological creativity has become particularly critical. Mobile, social media, e-business strategies, social e-commerce, today's new consumers and web marketing have all emerged as important factors which must be considered and mastered in order to unlock the advantages they provide and put them to use in your business.

These are the observations which led to the founding of MRK3, a company providing services in the field of technological creativity. Born of a dream shared by Benjamin Picard and Simon Pouliot, two longtime friends specializing in marketing and IT respectively, MRK3 is much more than just a company—it's a way of life, a passion. Its mission: To develop technological strategies and solutions that employ the latest trends, developments and best practices of the use of technology in business.
Our blog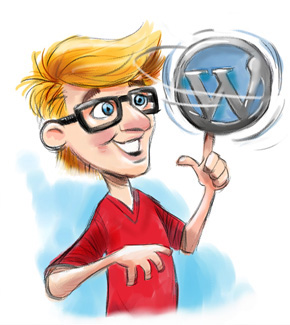 Our blog will be up shortly! Please visit us again in a few days to find out the latest happenings in the world of technology.


Our partners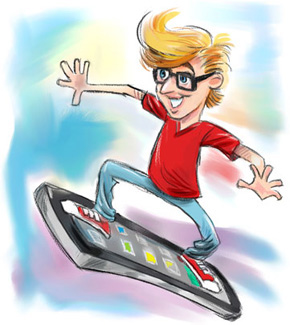 We're proud to introduce our principal partners with whom we are working to grow and expand our business and services.
Our creative crew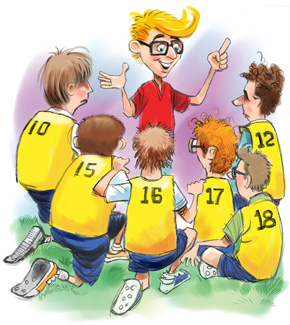 Benjamin Picard, Simon Pouliot, Raynald Lavoie and Guy Couture make up the creative crew at MRK3. With expertise in a range of technological fields, our multidisciplinary team is poised to become a leader in its field thanks to its innovative concepts and ideas.
Contact us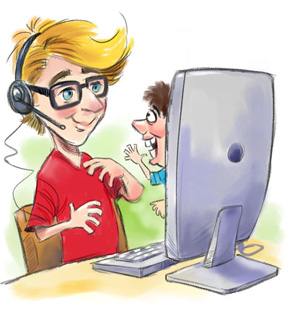 If you have a project, request, question or comment, please don't hesitate to contact us. We'd be delighted to hear from you!


Consulting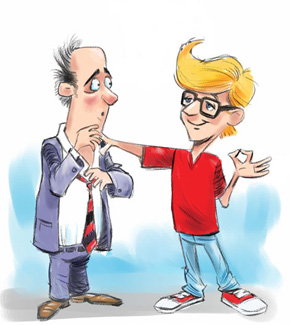 The MRK3 team is available for consulting on matters of technological creativity.

Our extensive expertise makes us an ideal choice to provide you with an accurate and honest assessment of your current technological efforts, work with you to create the best solutions, analyze the viability of your technological projects, and put all of our know-how at your disposal to implement your strategies.
Seminars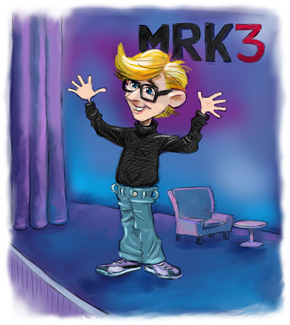 Need a seminar speaker? MRK3 has a large catalog of seminars covering a range of different technological areas. Our most popular seminars are:
+

Mobile — an extension of the human being

+

Networking today and tomorrow

+

Mobile — your new partner to growth
Interested in a particular topic? MRK3 can prepare a custom-made seminar tailored to your needs and area of business. For further information, please don't hesitate to contact us.
E-business strategies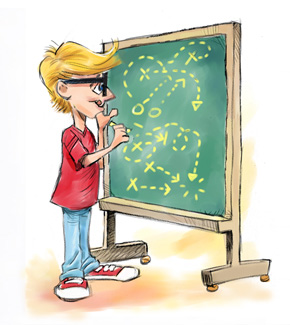 Having an online business strategy is vital for any company wishing to remain competitive in today's market. In fact, it is just as important as having a "traditional" business strategy.

MRK3 has the necessary know-how to help you to draft and implement a strategy that effectively brings together all of the elements critical to your success: mobile, social networks, online advertising, web marketing, SEO, online content, etc.
Mobile e-commerce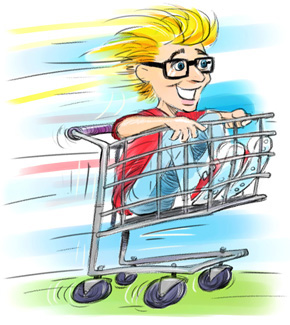 In the coming months, mobile e-commerce will grow by leaps and bounds. With a large and growing number of smartphones supporting NFC (near field communication) available on the market, new payment solutions and highly-effective customer loyalty tools will emerge.

Make use of MRK3's strategic services to learn more about these technologies and/or to be among the first companies in Canada to take advantage of them.
Social e-commerce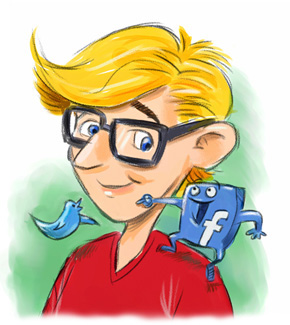 These days, a ubiquitous internet ("web everywhere") means that consumers are always connected through the smartphones in their pockets.

As they go about their purchases, consumers may at any time use their phone to search online for information that will help them in their decision-making. Our team will help you develop and integrate a social e-commerce strategy within your business model.
Why go mobile?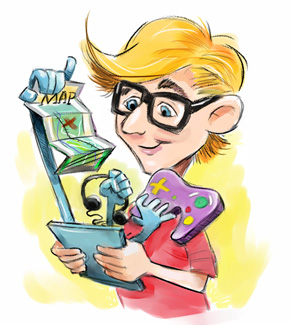 For the last two years, a growing number of people have acquired a small device that has skyrocketed in popularity—the smartphone. Companies must look at this technological wonder—which often doubles as a personal digital assistant—as both a tool and a partner in the future growth of their business.

MRK3 can help you explore and develop this rapidly evolving market, allowing you to invest today in what will become one of the biggest and most lucrative markets of tomorrow.
Mobile advertising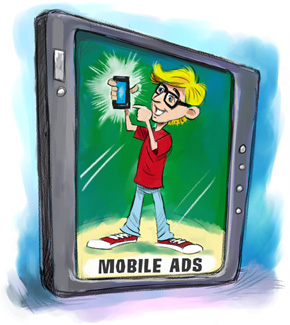 With a large number of players in the industry, in-app advertising currently generates roughly 2 billion dollars in profits.

MRK3 can advise you on how to incorporate a mobile advertising strategy into your mobile apps, thus creating a new revenue stream for your company.
Mobile marketing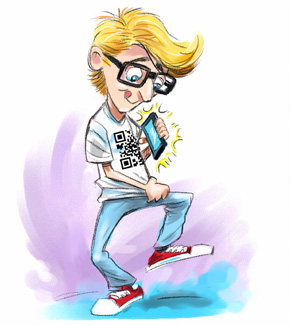 MRK3 can help you make the right decisions regarding your mobile marketing efforts.

Whether it's adding a mobile element to a tactical marketing campaign, creating a promotional campaign for a product, or simply increasing awareness of your brand by adding mobile to your media mix, we have the needed expertise to meet your needs.
Creating mobile websites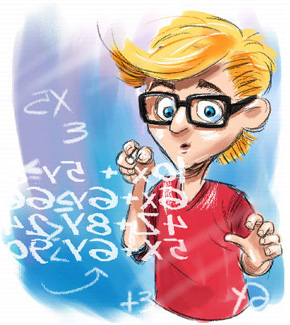 A mobile website is only the first stage of a successful mobile strategy. Faster and cheaper to create than a mobile app, this type of website makes it possible for you to take all of the information from your standard website and format it for smartphone screens.

In addition to handling the development and integration of your mobile website, our team will also help you to make the best strategic choices in terms of its content.
Creating mobile apps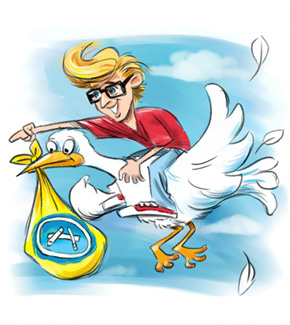 Need a mobile app for Android, iPhone, iPad, iPod Touch or Blackberry? MRK3 understands the most popular mobile platforms on the market perfectly. Mobile apps allow you to incorporate more—and more highly developed—functionality than a mobile website.

In addition to developing your app, you will also benefit from our strategic services, resulting in a product that meets your needs and expectations perfectly.
Why the web?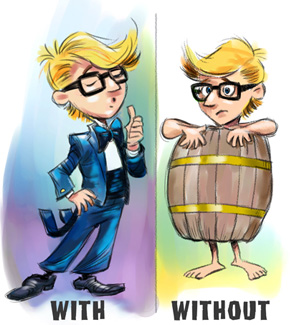 In 2011, having a web presence is vital to the success of any business. Any working business strategy must be able to rely on a website that is user-friendly, optimized for search, and which makes proper use of social networks.

MRK3 can help you incorporate these elements within your company and/or bring your current solutions up-to-date.
Social media strategy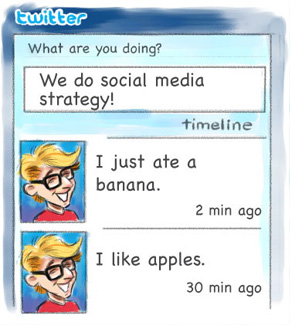 Our team is available to help you to formulate, develop and/or launch a social media strategy that meets your needs and expectations. We will be there to advise you at each stage of your strategy's integration.

Want to set up a company blog, or need advice on how to make use of the most popular social platforms such as Facebook, Twitter or LinkedIn? We know the industry best practices, and we are here to help.
Search engine optimization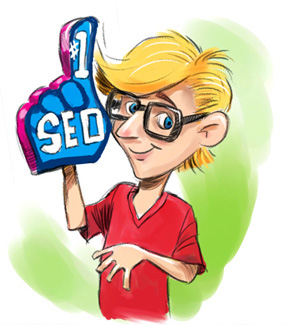 Good search engine rankings for your website are critical to creating awareness of your brand.

MRK3 can help you make the right choices regarding your website's structure, its programming, and the drafting of its content, in order to ensure that your site is properly optimized to yield the best search results.
Interactive content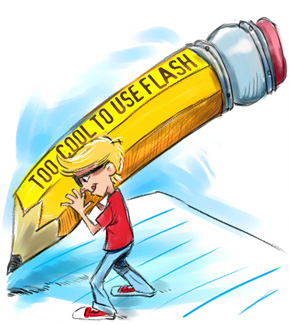 Writing for the web involves a whole new set of rules compared to writing for traditional media. Writing for the web must include several strategic elements in order to ensure that your website content is easily accessible and viewable, as well as properly optimized for search.

When creating your next website, let MRK3 handle the load of drafting your site's content and get optimum results.
Website creation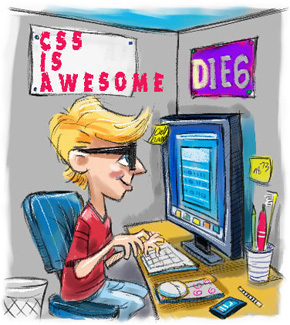 MRK3 can provide you with a custom-built website that is specifically tailored to your needs and expectations. Our team of programmers is versed in most of the widely-used web development languages (PHP, ASP.NET, RoR, JavaScript) as well as the latest web design technologies (CSS3, HTML5).

MRK3 goes above and beyond to create websites that have unique designs, meet your needs, and comply with the latest web usability standards.
•

••••